Here are some Ideas that are available in the Area.
Bridge Jumping
Twin Bridges Bridge Jumping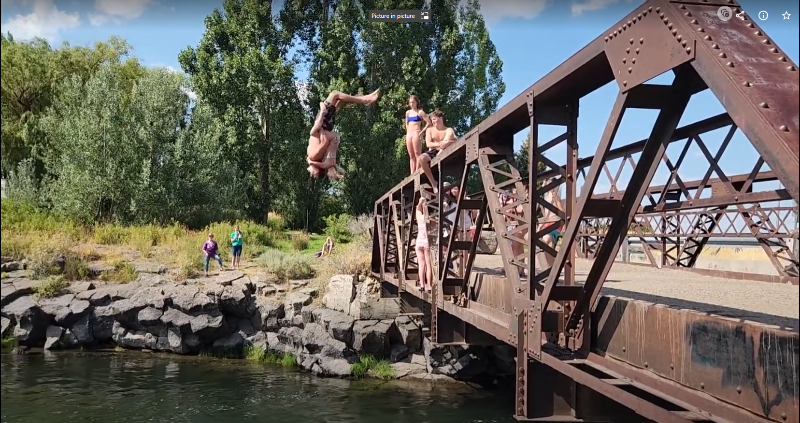 Golf
There is a small Golf Course about 5 minutes from the Cabin.
Boating Beach
This is where we will be boating on Saturday. There is a $7 Entry Fee per Car.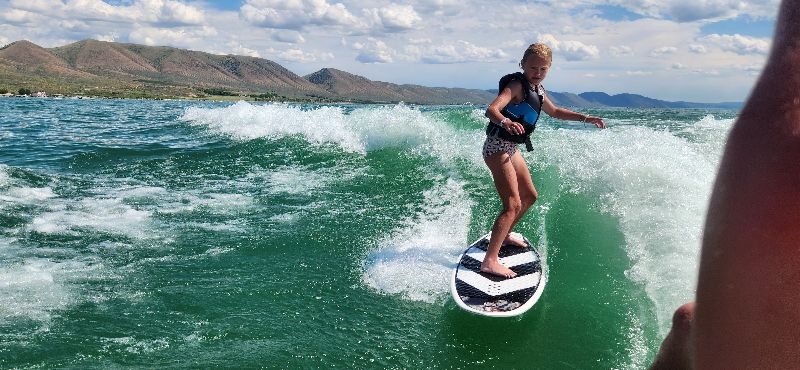 Disc Golf
There is a very fun Disc Gold Course that charges $5 per day/per person.
Yellowston theatre
We will be spending an evening here for dinner and a show.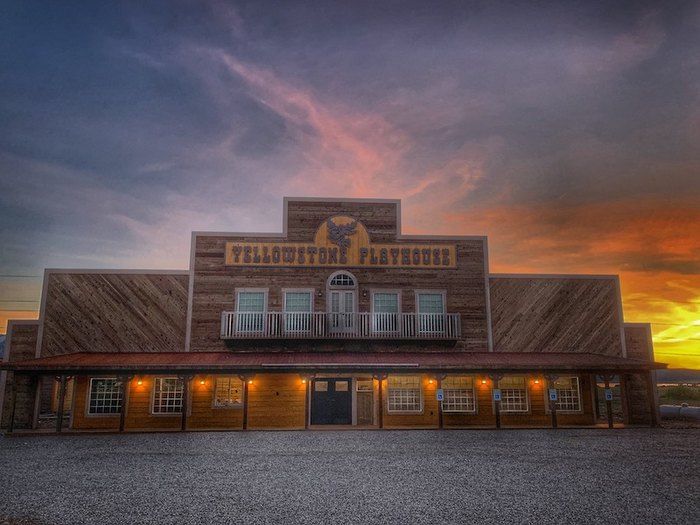 Big Springs
Nautral Springs, Wildlife, Huge Fish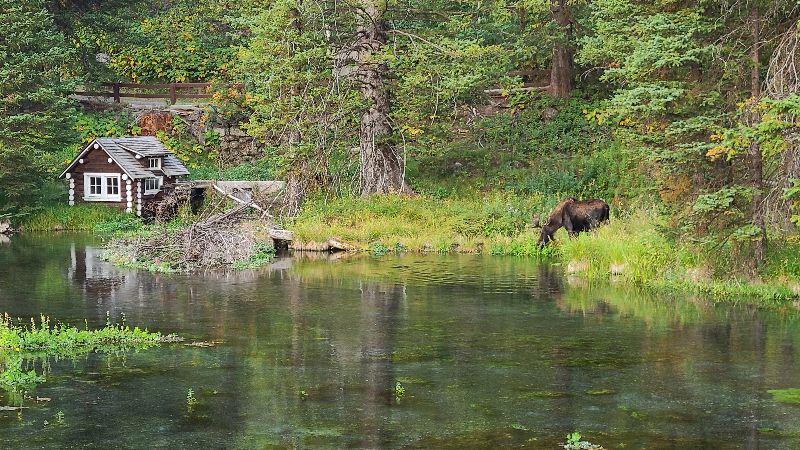 Mesa Falls